By Staff Writer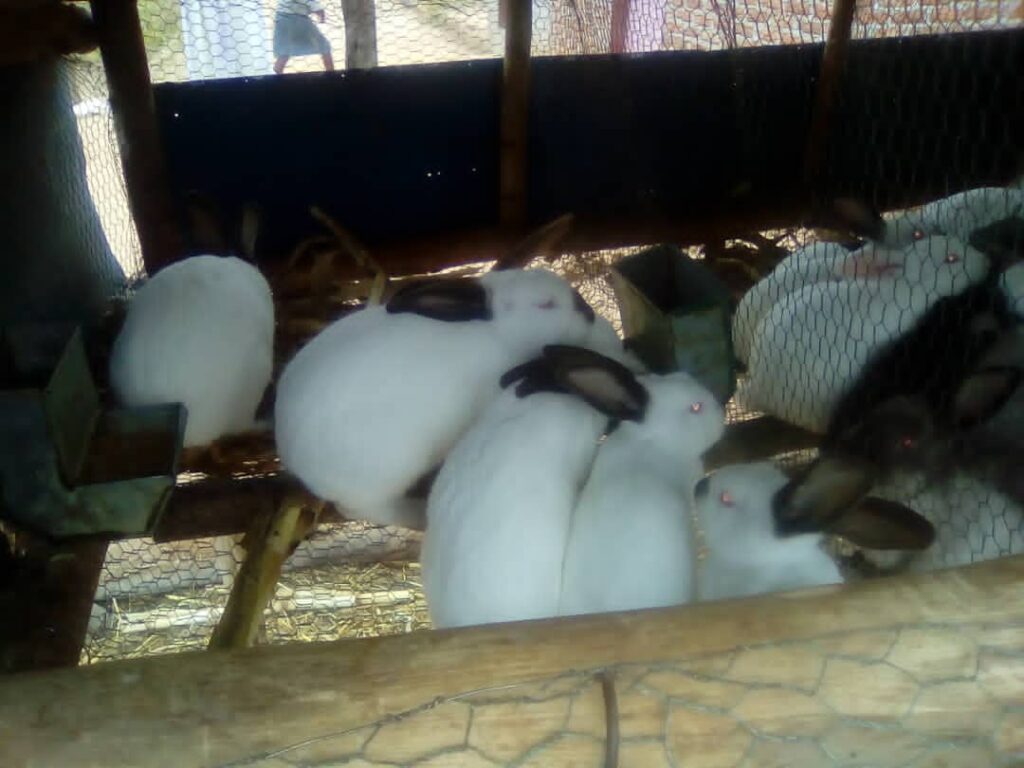 THE Zimbabwe Commercial Rabbit Breeders Association (Zicorba) has charmed other regional producers after registering a phenomenal growth within one year, with its capacity to process 2,5 tonnes of rabbit meat daily.
Formed in July last year, the Regis Nyamakanga-led group has over the past year entered into strategic partnerships with other associations on the continent, including those in Botswana, Kenya, Mozambique and Uganda.
Speaking during a virtual anniversary celebration held yesterday, founder and president of Buck and Doe farmers in Uganda Maggie Lukowe said her country was looking forward to collaborating with Zicorba in future projects.
"We feel very inspired by the growth of Zicorba and we look forward to stronger collaboration with you as we grow this exciting industry of rabbit production and value chain across the continent," she said.
Eswatini Rabbit Club's Elson Khoza said despite Zicorba being only a year old, it had covered much ground and changed the face of rabbit production in the country.
"At only one year, it is unbelievable that Zicorba has inspired so many around the continent. In Eswatini, many club members get inspiration from you. You have done so much in developing Zimbabwe's commercial rabbit production industry.
"We derive vicarious pleasure from your successes and we look forward to further growth in our synergistic relationship as we strive to develop the rabbit industry in our respective countries," he said.
Zicorba has so far wooed local businesspeople to invest in what was previously a neglected sub-sector, turning it into one of the most coveted enterprises in Zimbabwe and among the biggest in Africa.
Plateau Rabbit Breeders Association in Nigeria chairperson Akinola Ihinmikalu, Nigeria's Oyo State Rabbit Farmers and Breeders Association president Josephine Oyelami, Rabbit Breeders Association of Kenya president Peter Waiganjo, Botswana's Northern Rabbits Breeders Association chairperson Timbu Iris Ntjenje and Anton Gouws from South Africa, also congratulated Zicorba.
Mozambique Rabbit Producers' Association president Edwardo Daveta said Zicorba was a force to reckon with in Africa.
"We, in Mozambique, have benefitted from Zicorba's training, technical support and advice. Anyone who teaches you how to fish is the best teacher. We look forward to your continued support and pledge to work with Zicorba for the greater good of rabbit farming in Africa," Daveta said.
Nyamakanga on the other hand said he was humbled by the overwhelming support from the African continent.